#faccedabarbecue
Different people.
 Different tastes. All brought together, thanks to a barbecue!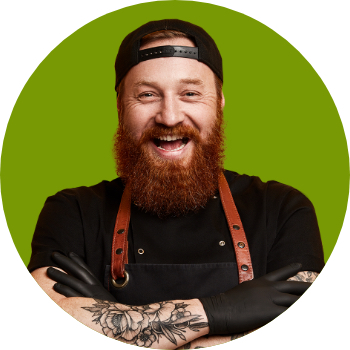 Andrea has chosen a wood barbecue in cement:
so that he can use all the cooking techniques requiring a log fire
because he can choose from lots of models in different sizes and with different features
for its resistance and durability
because it can be added to over time, becoming a real outdoor kitchen
because it comes with an assembly kit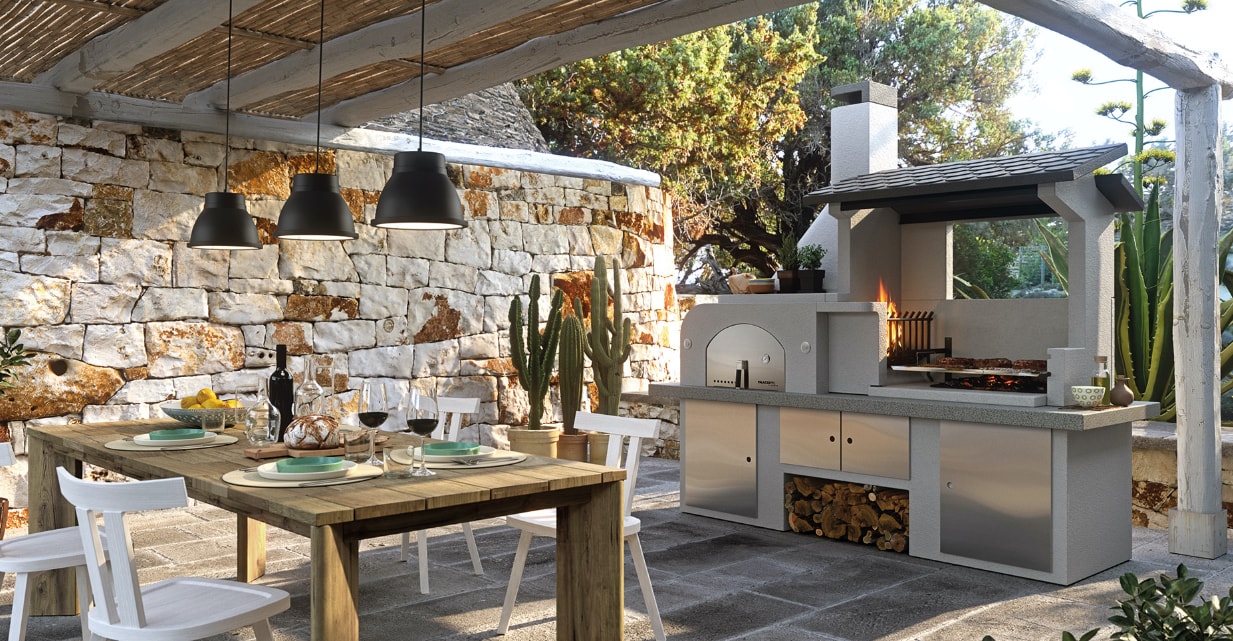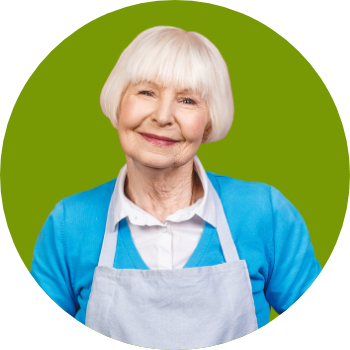 Anna has chosen an indirect-heat wood oven:
for its practicality of use
for its reduced pre-heating times
for its reduced firewood consumption
because she can cook different foods simultaneously
because it's easy to move around
Some of our barbecues come with a stainless steel, indirect-heat oven. Check out the following models: Capri and Diva.